Let my floral designs help tell your story
.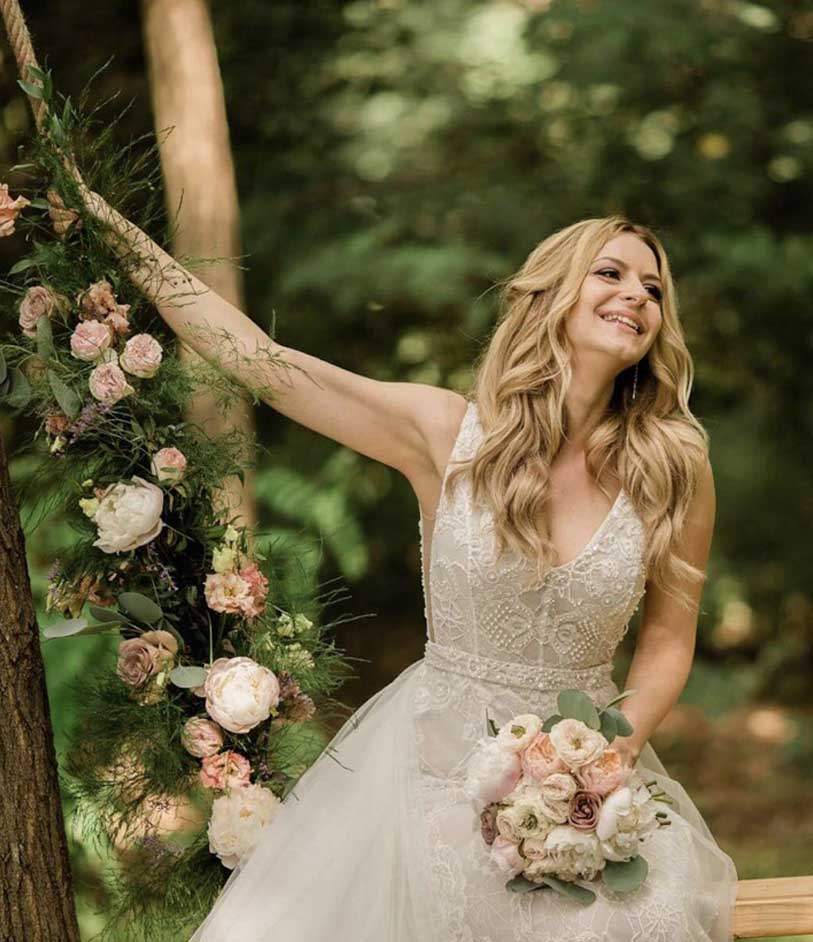 Welcome…
Bella Blue Floral Design specializes in unique and elegant floral arrangements for weddings, parties and special celebrations. Simona's natural talent for designing gives her a unique perspective when creating beautiful arrangements and events for her clients.
She loves to design for events all over the greater Portland, Oregon area and beyond. If you are looking for a creative, unique wedding florist and designer for your celebration, please get in touch!
"Simona was incredible! She listened to everything we asked for and created the most wonderful floral arrangements. She was calm, professional and utterly brilliant. Honestly, her flowers made the venue look spectacular!" Thank you
September 7, 2019
Our Why…
Here at Bella Blue, we serve first. I am all about making your experience one that you will enjoy during this emotional time of your life. I LOVE flowers but believe in strong marriages above all.
My passion for organization, creativity, and building lasting relationships is what keeps my business blooming.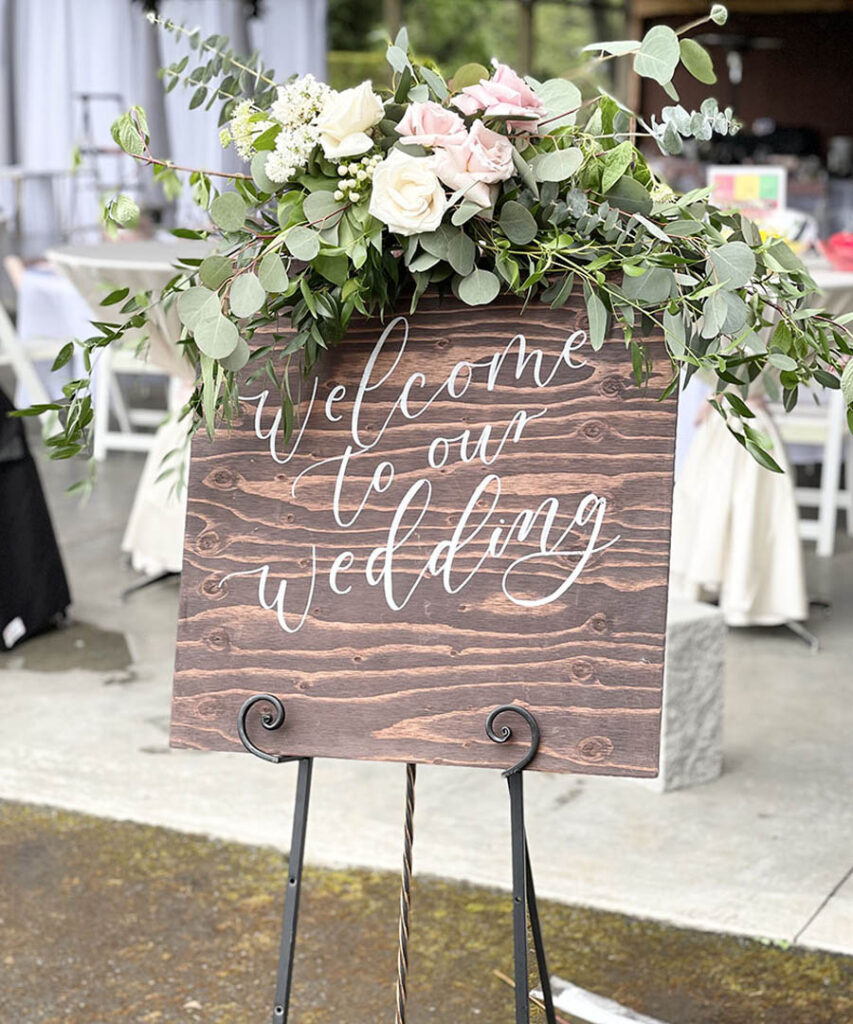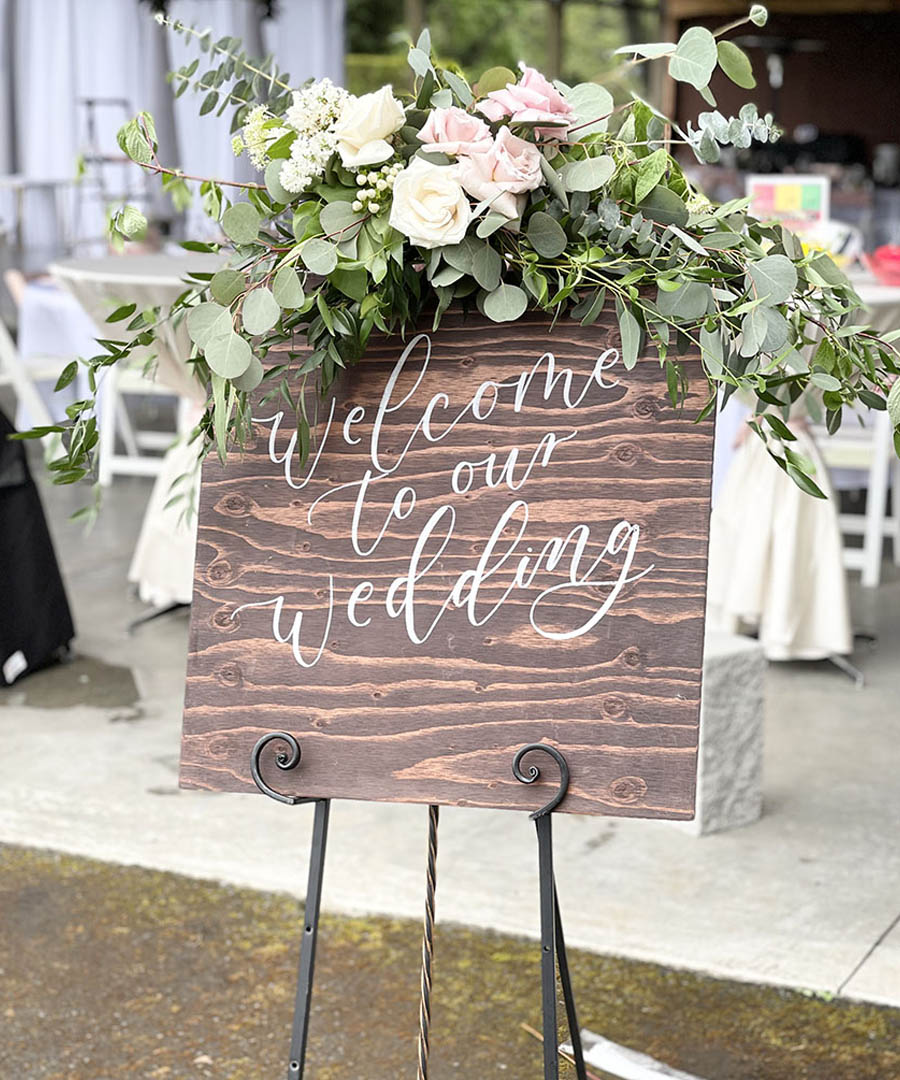 "Simona with Bella Blue Floral was simply amazing. She was very helpful and asked all the right questions to insure my daughter's wedding was everything she dreamed of. Her attention to detail was meticulous and her creativity exceeded our expectations. Hands down I would highly recommend her and can't thank her enough."
September 14, 2019
Estacada, OR
"Simply Beautiful!
Simona was amazing! She did my flowers for the Ceremony Arch & Reception. She was very easy-going, attentive, friendly, detail-oriented, and delivered the services exceptionally! During the times of uncertainty (covid brides know) that were constantly out of everyone's control, Simona's understanding and flexibility made it easy to work with. Thank you for your hard work & patience! Everything turned out amazing and I couldn't be happier! Thank you!"
Hillsboro, OR
5/18/21