A LA CARTE  (you can chose the florals you want) 
Silver
Off Season minimum $1200
High Season minimum $2000
Gold
Off Season minimum $1500
High Season minimum $2500
Platinum
Off Season minimum $2000
High Season minimum $3000 
Weddings
Here at Bella Blue Floral Design, your special day deserves sensational floral designs that reflect you and your unique personality. Weddings are the heart of my business, and I feel honored to work with you in helping you transform your dreams into a reality. Allow me to design signature floral arrangements that perfectly compliment all aspects of your wedding from your gown to your venue.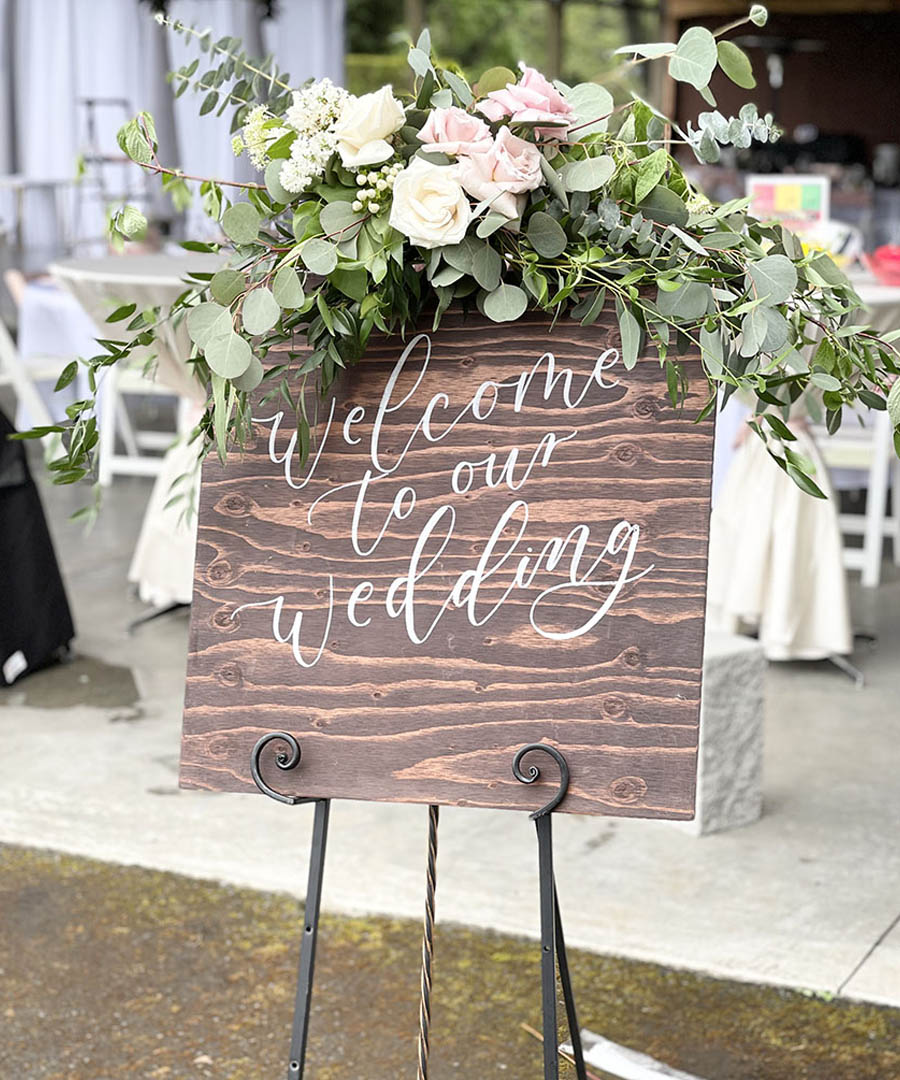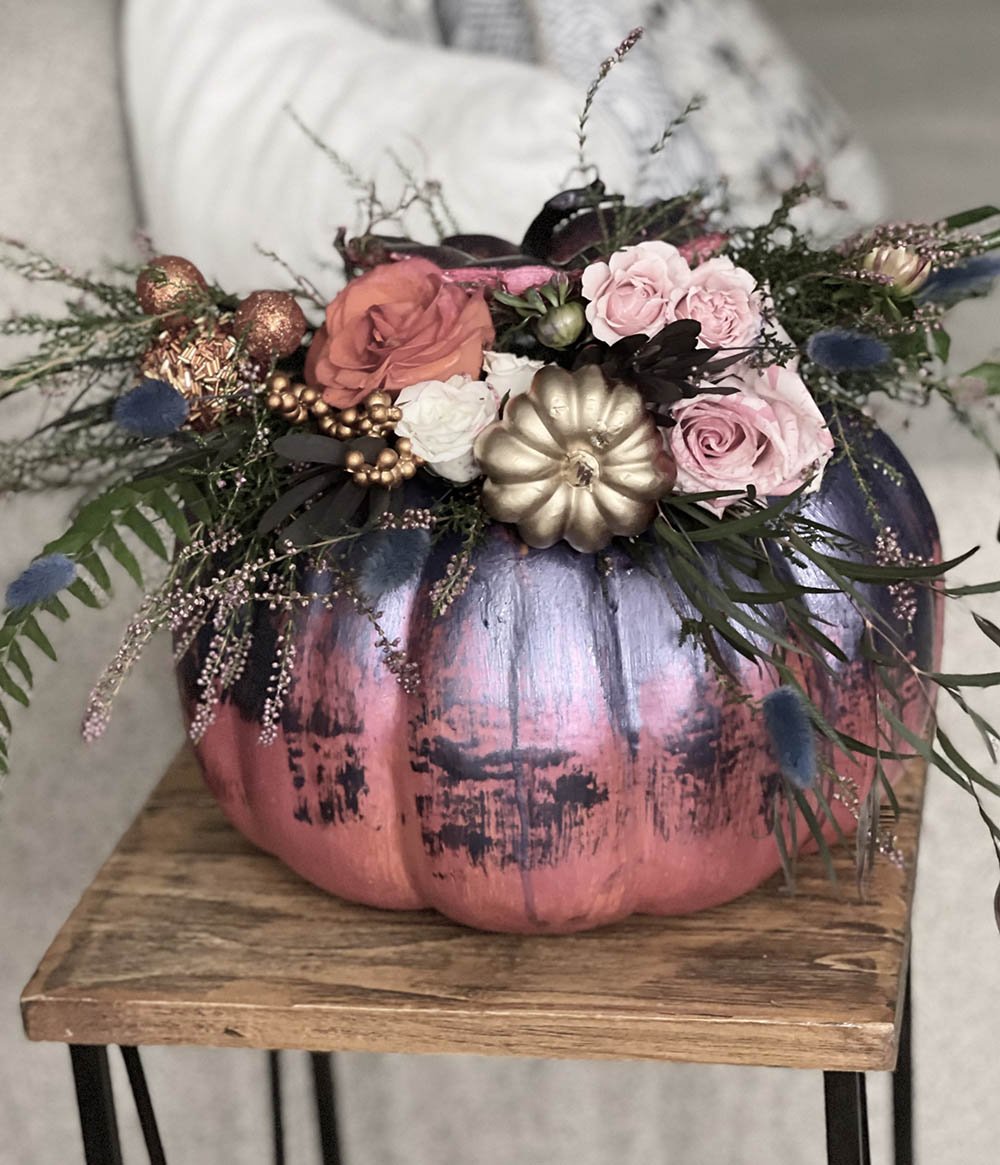 Special Events
From small personal gatherings and intimate dinners to grand scale gala events, I work to personalize, intricate themed decor to suit your vision. My commitment to quality and beauty, as well as a blend of sophisticated, yet artistic design elements ensure that your event will be a rich and memorable experience.
We believe that every event is unique and individual, just like each and every one of you. For that reason, we do not offer packages or base pricing. I would, instead, love to grab a coffee or drink and meet face to face about your specific needs. This gives me the ability to write a custom quote for you and be able to give the best advice to make sure your dreams come true.
I completely understand the nature and the needs of the hospitality industry. My goal is to help clients give every guest a beautiful and memorable experience, because first impression is everything!