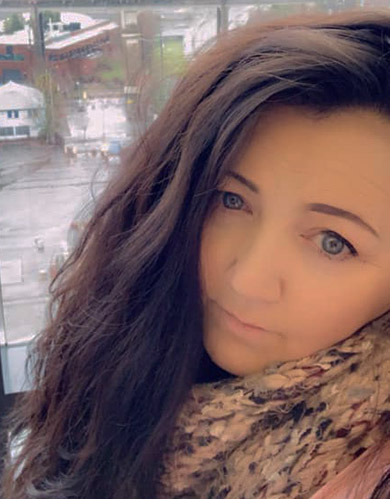 How I got started in this business..
Over the past 10 years, I have been in love with designs and started decorating for friends birthday parties, weddings and other events. I was told that everything I touch seems to turn to magic and it was an instant obsession. I fell in love with the design aspect of everything… from simple table settings to the precision details of every flower vase.
Bella Blue Floral Design specializes in floral and event decor for functions and special events. These events vary from intimate dinner parties, small and large weddings to galas with over hundreds of guests. I strive to create beautifully intricate displays and installations which provides each function with a unique ambiance. I can achieve diverse styles such as classical elegance, vintage chic, rustic, traditional and modern.
My goal is to fulfill your imagination, yet exceed their expectation so that each event is a unique and memorable occasion for you and your guests.